FAIR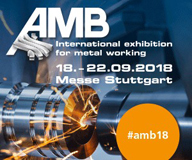 Find out about our precise and high performance direct drives for machine tools. We invite you to our booth and look forward to seeing you there.
PUBLICATION
RIB Motors at a Glance
The brochure "RIB Torque Motors" is available for download. It contains information about the motors, mechanical dimensions, performance data etc.
PUBLICATIONS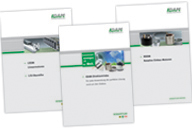 VIDEOS
What Moves the World? – Schaeffler Corporate Video
RIB Torque Motors
Products
Careers
Innovation
Schaeffler Apps
In these fast-moving times, innovative strength – the ability to turn innovations into top class products – is more than ever a decisive factor in corporate success. more
Technical Pocket Guide (STT) from Schaeffler, Schaeffler InfoPoint, and Schaeffler Motorsport Quartetsmore